REVA Air Ambulance has announce that they were awarded Fort Lauderdale's Achievements in Community Excellence (ACE) award, for superior efforts to Fort Lauderdale  Executive Airport.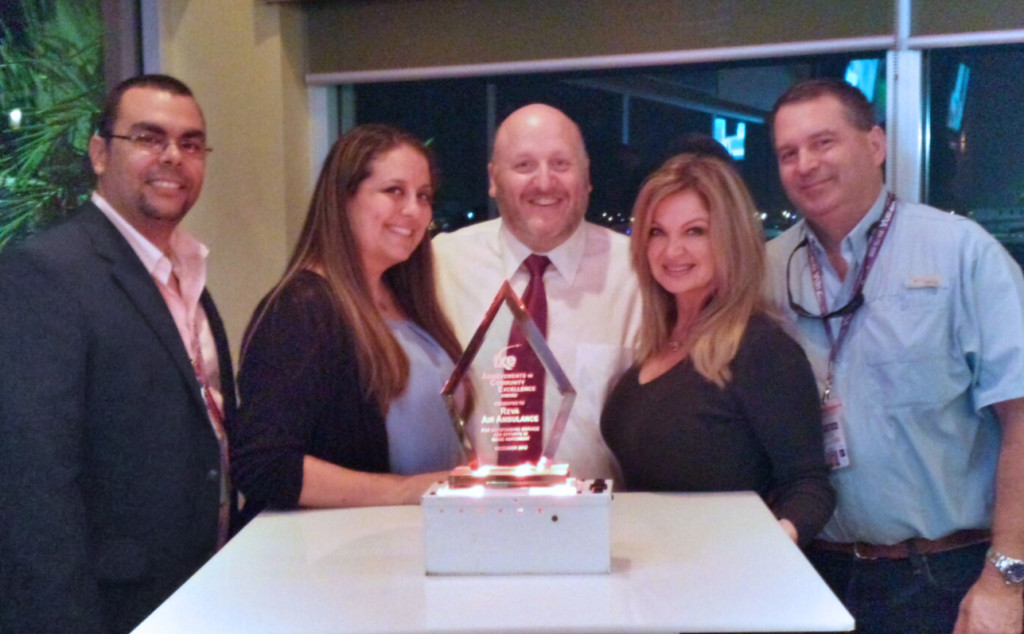 REVA is known for operating the nation's largest fleet air ambulances.  The award proves REVA's continued work to surpass Fort Lauderdale's Noise Abatement Program.
Mayor Seiler congratulated REVA CEO Stuart Hayman for "striving to help make Fort Lauderdale Executive Airport a better neighbor to the surrounding community, and for outstanding contributions in the areas of economic development and community outreach."
Having successfully completed over 20 thousand medical flights, REVA offers  air ambulance medical transportation worldwide.